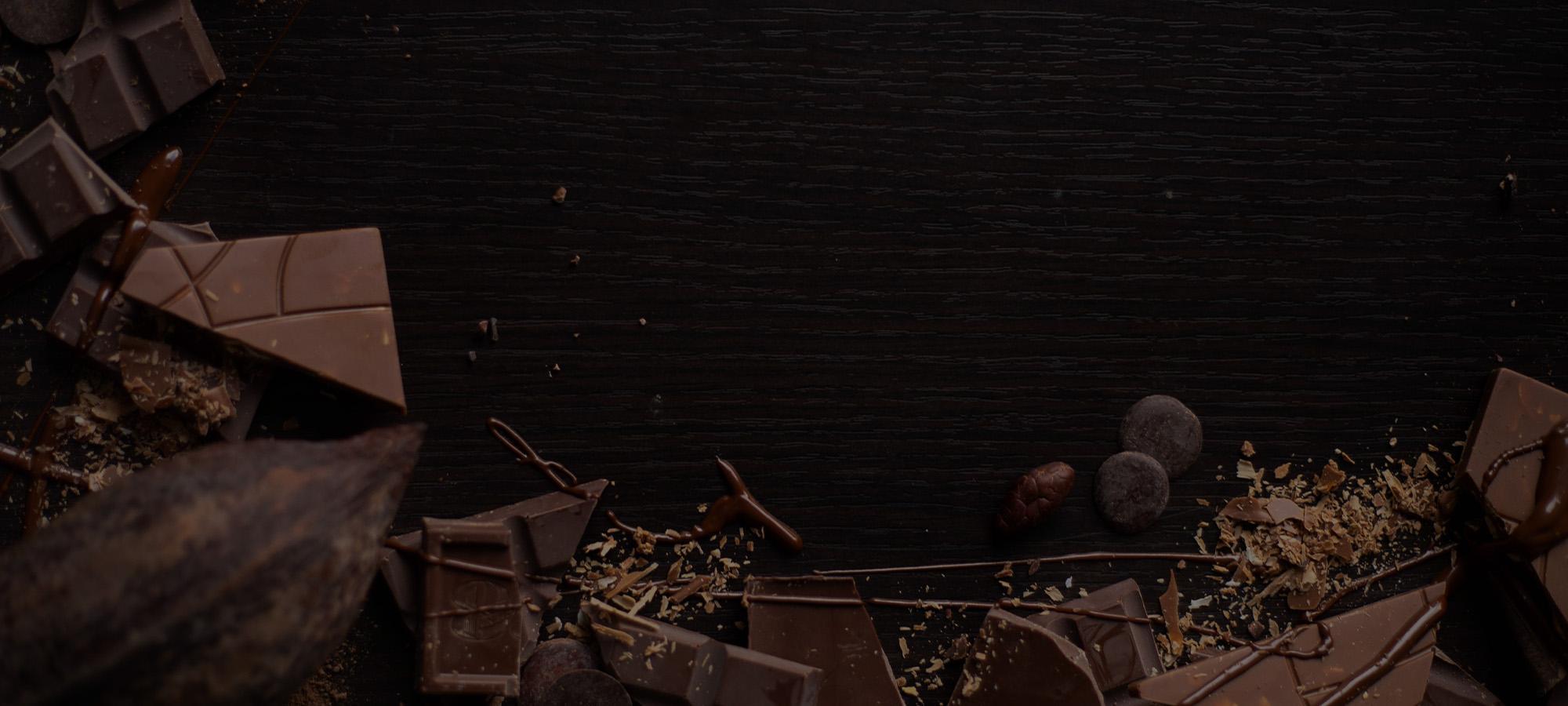 Order The Best Holiday Chocolates From Chocolate Tales
There's almost no day that isn't made better by chocolate, and that's doubly true of holidays. Because chocolate makes us feel happy and loved, it's no surprise that giving chocolates is such an important part of so many different holidays. At Chocolate Tales, we believe that the chocolates we give for holidays should be incredibly delicious and incredibly special. That's why all of our holiday chocolates are made by hand right here in Hamilton. All of our chocolates are nut-free and made in a nut-free environment. Keep reading to learn more about some of the amazing chocolate options that are available in our online store.
---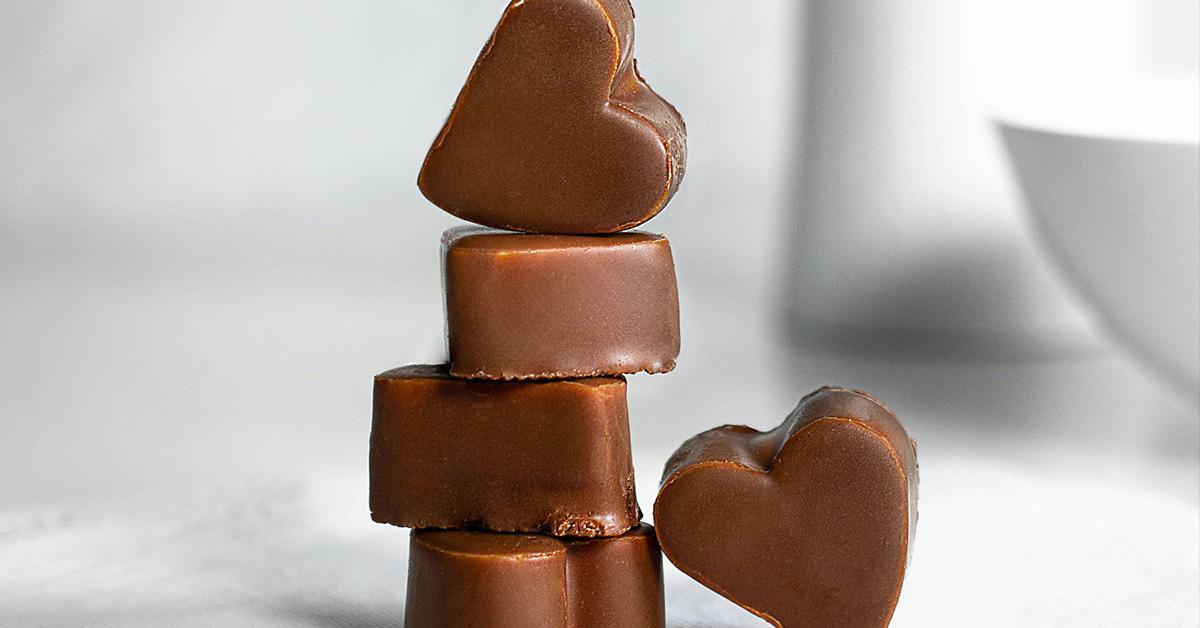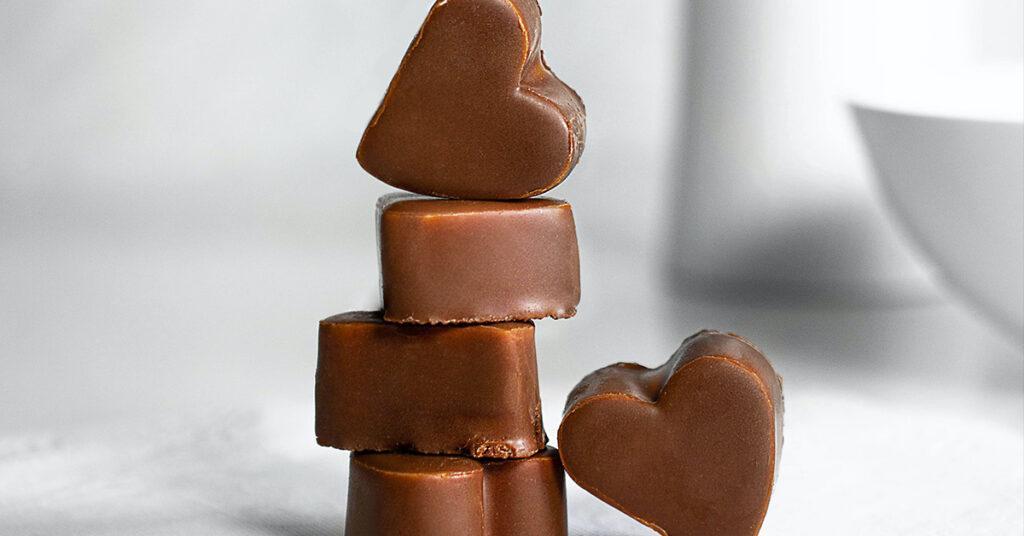 Valentine's Day Chocolates
Chocolates for Valentine's Day is such a common gift that it would almost be a cliche if chocolate weren't always such a welcome gift! At Chocolate Tales, we have a great selection of Valentine's Day chocolates that are certain to put a smile on the face of your love. From handmade, sampler-style collections of botanical truffles to raspberry milk chocolate bars, no matter what your Valentine's tastes, you'll find a sweet way to show them how much you love them.
Easter Chocolates
Make Easter extra-special this year by treating your kids to some of the delectable chocolate treats we offer at Chocolate Tales. While chocolate rabbits are most people's first thoughts when they think of Easter chocolate, we have many great options that will delight your kids, including hot chocolate bombs, chocolate lollipops, and more!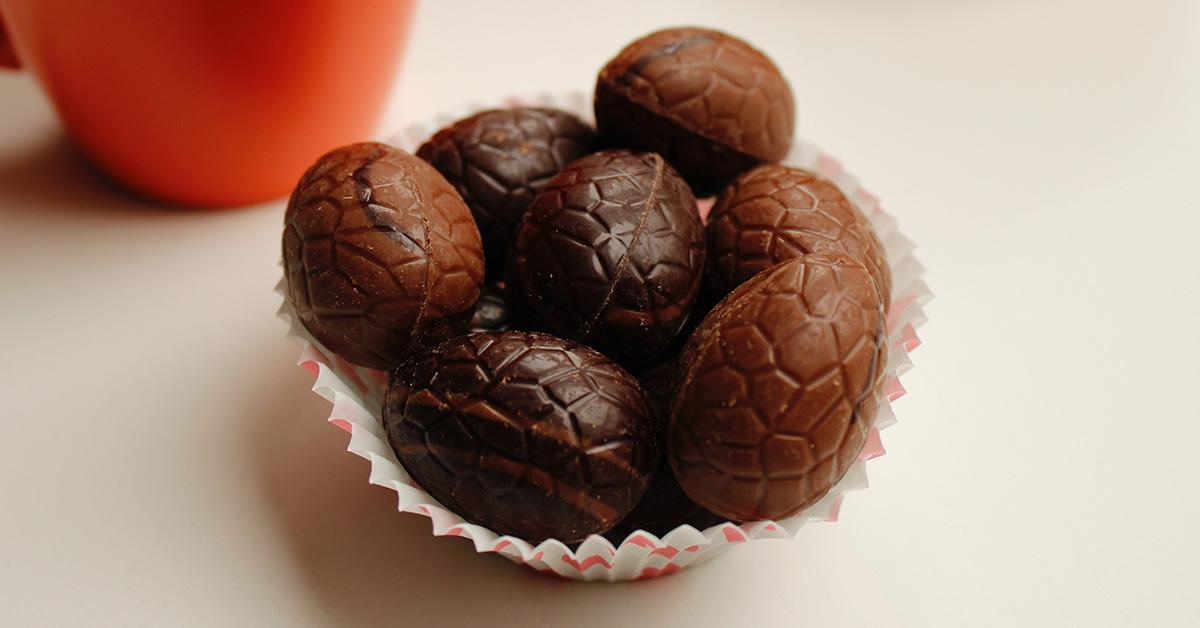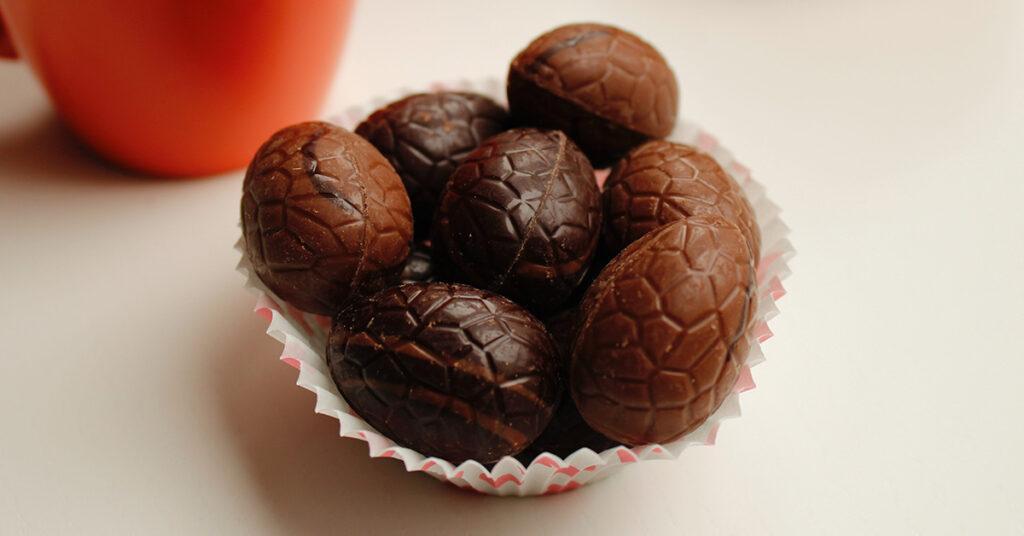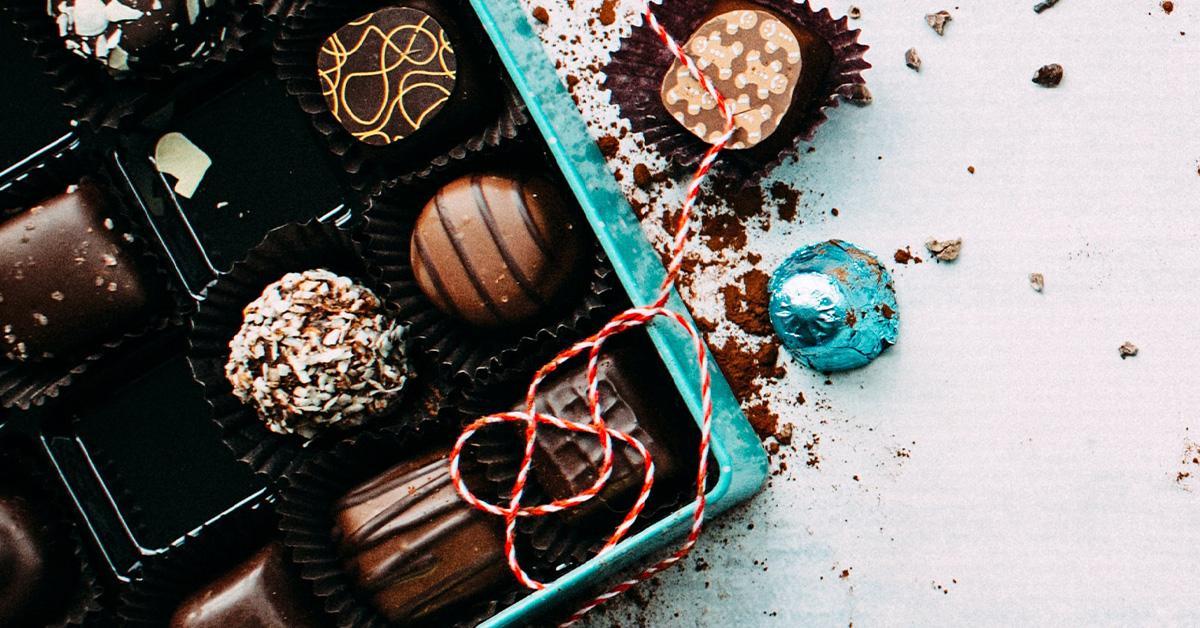 Christmas Chocolates
Christmas is the time of year when we seem to be moving the fastest when we are most in need of a moment to slow down and pay attention to what is important. Good chocolate helps you do that. Whether you're looking to treat yourself for finishing all of the hard work of buying gifts, decorating, or attending party after party, or you are buying for the special people in your life, Chocolate Tales makes it easy. Our handmade chocolates are available in some styles and flavours, so you can really get the perfect gift for everyone.
Chocolates For Other Holidays
If you're searching for a way to make a birthday special, we have chocolate bars with fun birthday messages. If you have a child who loves Harry Potter, we have several Harry Potter-themed chocolates that are sure to delight. Want to have some special chocolate set aside for you and your partner to share in between handing out candy on Halloween? We've got that, too.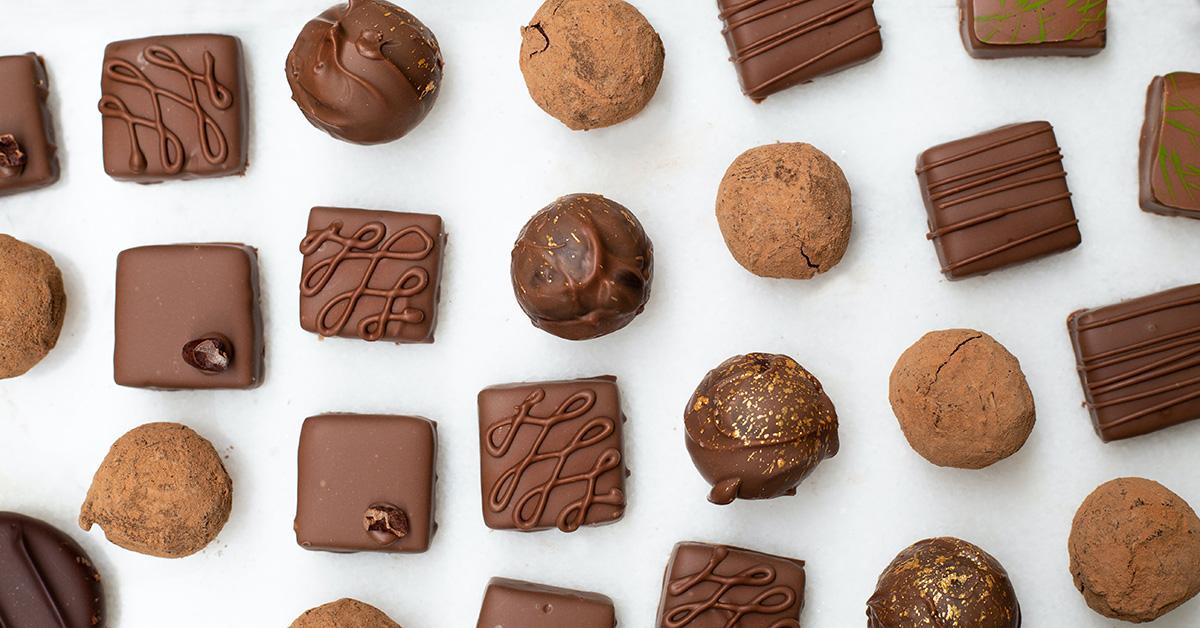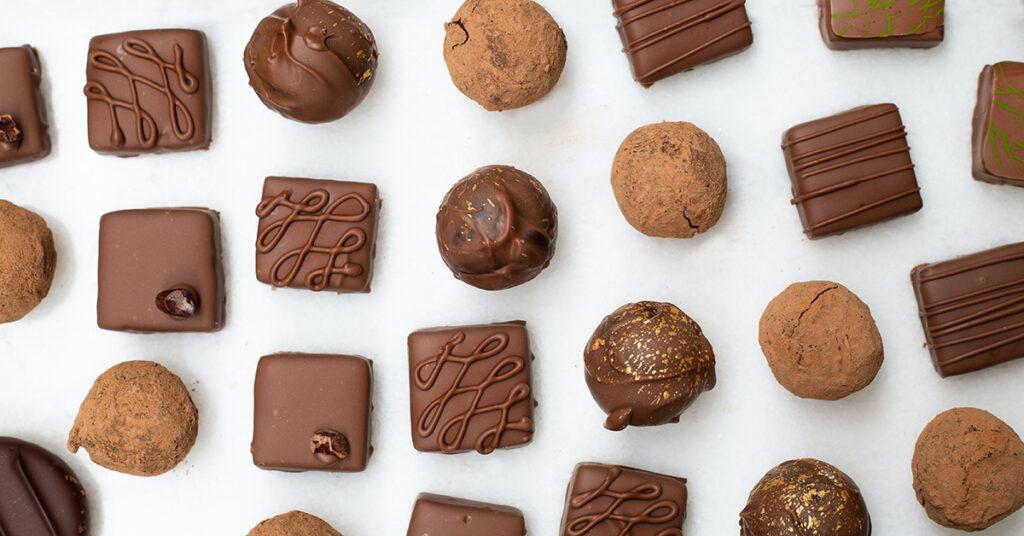 ---
Now that you know just how many wonderful kinds of chocolate we made at Chocolate Tales, make sure the next time you're giving a gift of everyone's favorite delicious treat, that you treat the recipient to the handmade chocolate available in our online chocolate store. We are proud to offer sugar-free, vegan, and dairy chocolates, too!