Corporate Chocolate-Making Programs
Join us for some Chocolate Team Building – it's a delicious way to bring people together and strengthen relationships at work!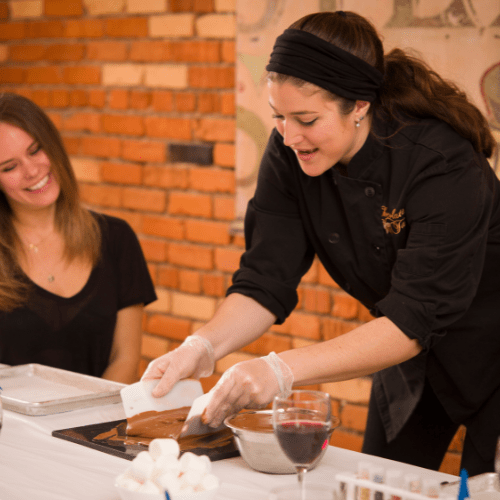 We offer high-quality corporate programs designed around your needs, available virtually across Canada and in person in the GTA. Our goal is to create memorable team-building experiences that boost morale and well-being. We handle all the details; you savor success. We can come to you or ship our kits across Canada. Or, choose to host your team in Toronto or Hamilton.
At Chocolate Tales, we believe team building is essential for success. Invest in your team's future with our Chocolate Team Building events. Book today and taste success!
OMERS, TEAM BUILDING – "I just want to say thank you so much for all of your assistance. You always responded to email inquiries in a very timely and professional manner. It was amazing service! I also wanted to pass along that the event was a hit! Your staff members were professional, personable, friendly, attentive, understanding, and amazing to work with for this event! They had everything organized and under control making the event seamless! They were incredibly understanding (as this was our first chocolate event and we did not know what to expect) and were able to thoroughly explain and convey what they needed for the event setup. You have absolutely amazing staff and I would like to thank everyone involved!"
BLANEY MCMURTRY LLP, CLIENT APPRICIATION – "I want to express my sincere thanks to you and your team for making our event last night such an overwhelming success.  The event is getting rave reviews from both our lawyers and clients who attended"
Click Here For More Testimonials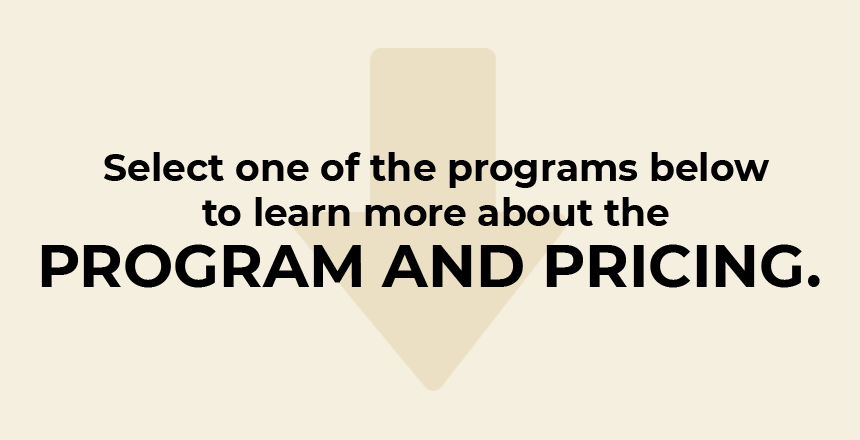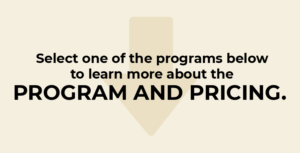 OUR HAPPY CUSTOMERS