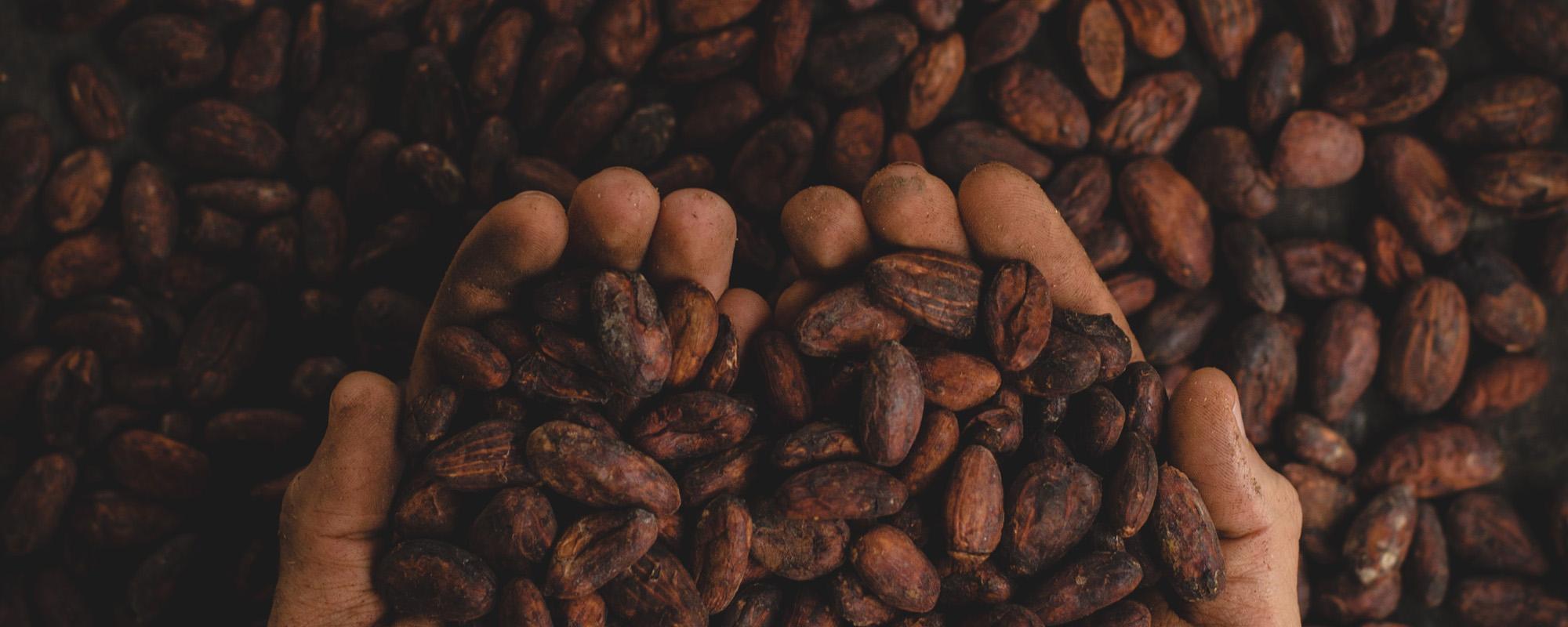 The Types Of Chocolate Available At Chocolate Tales
Chocolate is one of the most exciting foods on Earth because it comes in so many different forms. From the chocolate bars that everyone grew up coveting to the most decadent and delicious truffles, there is a type (or two!) of chocolate that is perfect for everyone's tastes. At Chocolate Tales, we love how varied and expressive chocolate can be. That is why we have so many different kinds of chocolate available in our online chocolate shop. Head over there to find some chocolate that you'll love!
---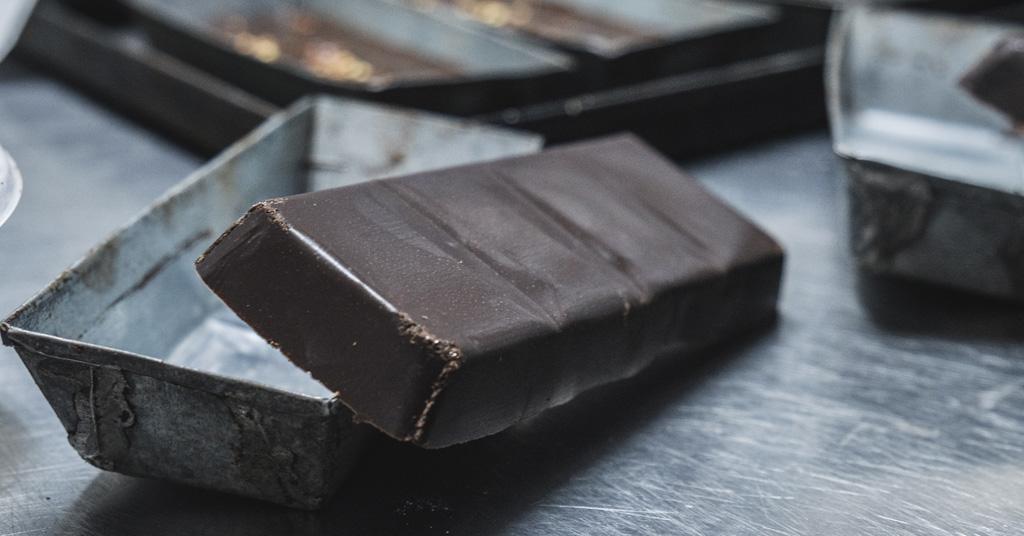 Nut-Free Chocolate
All of the chocolate that we make at Chocolate Tales is nut-free and it is all created in a nut-free environment. That means that our chocolate is going to be safer for people with nut allergies than many other chocolates out there. If nut-free chocolate is a must for you or the recipient of a gift, make sure to shop with us.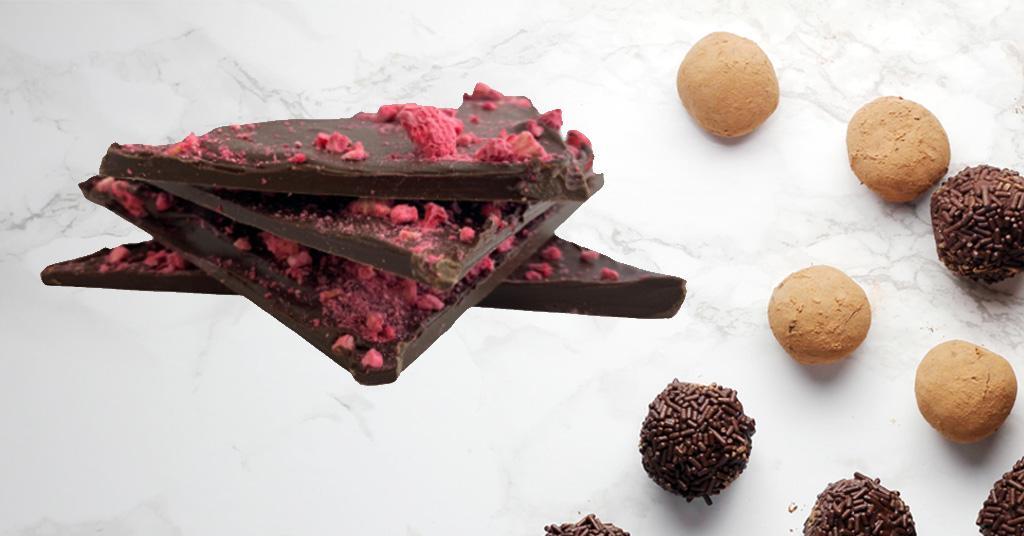 Truffles & Chocolate Barks
Chocolate truffles are named after their resemblance to the truffle funguses that grow wild, but apart from their name and their desirability, the resemblance ends there. At Chocolate Tales, we create a range of chocolate truffles that are unique, delicious, and exciting. The truffle is one of the most flexible of chocolate forms, so make sure you spend some time learning about the different flavour profiles that our handmade truffles possess. Chocolate barks are textured pieces of chocolate that come in a variety of styles and are often infused or mixed with other ingredients, including fruits and candies. At Chocolate Tales, our handmade chocolate barks are an exciting form of chocolate that are perfect for any time of year and almost any palette.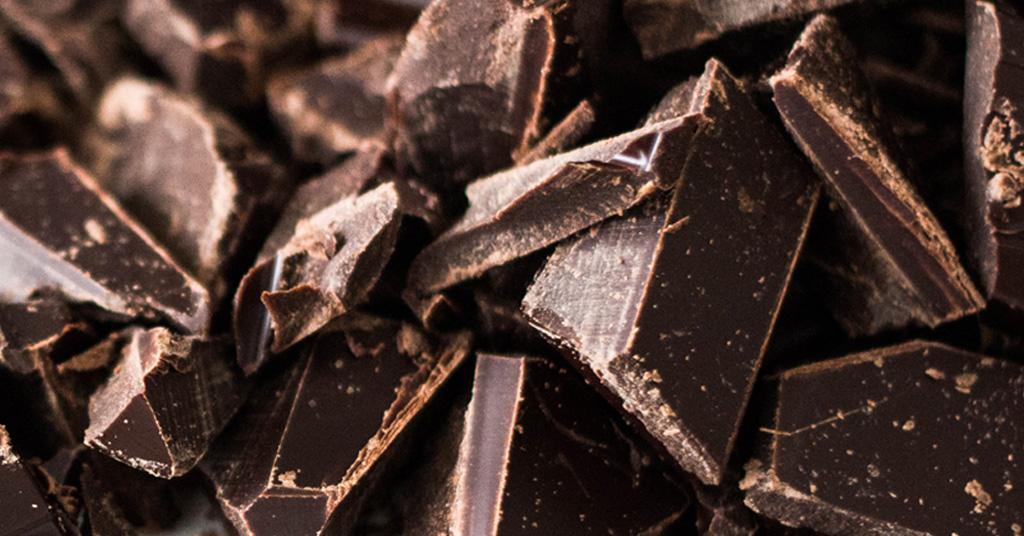 Vegan Chocolates
If you're vegan, you've probably noticed how few options for the most common foods are out there. While that is improving, one area where there has been a significant lack of progress is chocolate. But don't worry — at Chocolate Tales, we're proud to be able to offer some outstanding vegan chocolate in many forms, including hot chocolate bombs, bars, and even truffles! Order some for yourself or get some for the vegans in your life.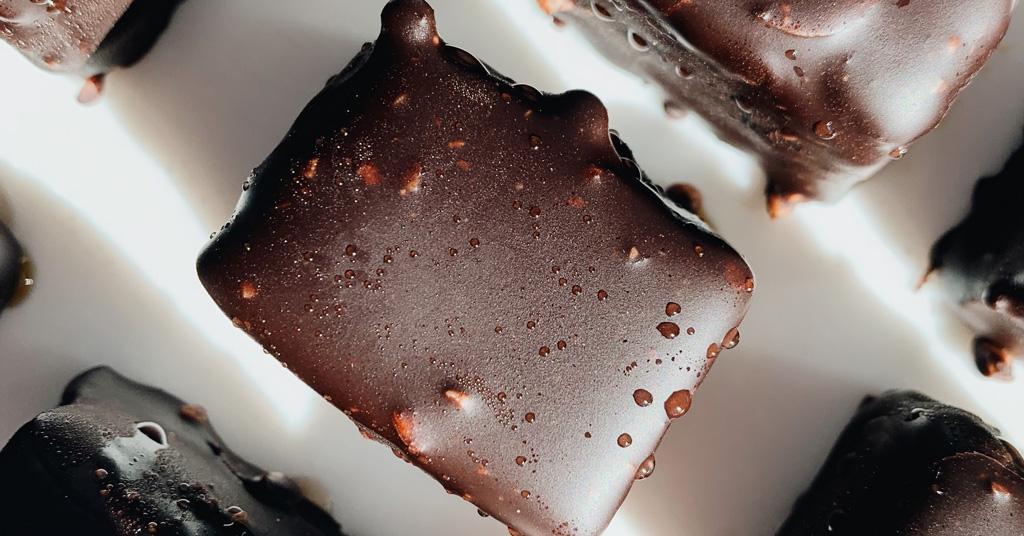 Sugar-Free & Keto Chocolate
For many people, not being able to eat sweets is enough to keep them from dieting. Now you can truly have it all with sugar-free and keto chocolate from Chocolate Tales! Satisfy your cravings without sacrificing all of the hard work you've put in with a sugar-free truffle or a keto chocolate bar!
---
As you can see, the wide world of chocolate is truly made for everyone! Check out our online store today to find the right kind of chocolate for your unique tastes or dietary needs. All of our handmade chocolates are nut-free and made in a nut-free environment.