Finding chocolate isn't especially difficult. Whether you're at the market or filling up your vehicle, there's probably a chocolate bar within a few feet of you. But if your love for chocolate is a little more refined, or you're looking for an excellent gift for the chocoholic in your life, a cheap chocolate bar isn't going to cut it. At Chocolate Tales, we've dedicated ourselves to creating the tastiest chocolate treats that anyone could hope for. If you need a few reasons to shop with us, check out this blog, then head on over to our store.
---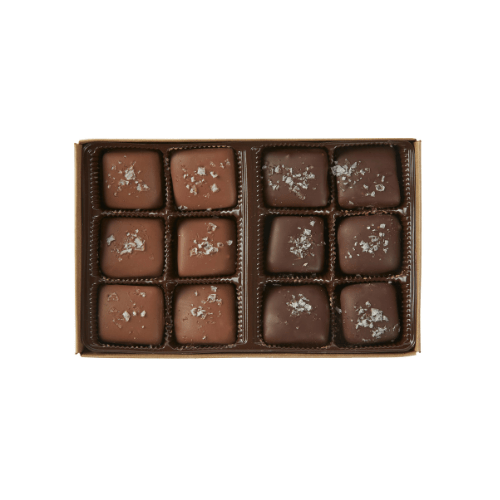 Our Chocolate Is Incredibly Delicious
By starting with the finest ingredients from across the globe and then expertly combining them in our chocolate shop, we can create chocolates that are much more delicious than chocolates you can find at the grocery store. Our commitment to quality and flavour, and our years of experience creating these treats, make for chocolates that are so good that they have to be experienced.
---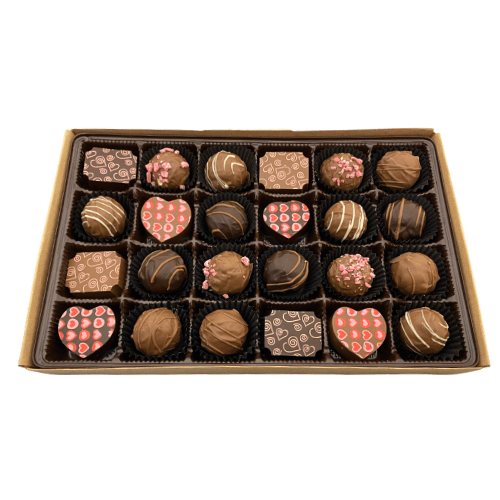 All Of Our Chocolates Are Nut-Free
By starting with the finest ingredients from across the globe and Nut allergies are no laughing matter. And because we want our chocolates to be enjoyed by everyone, we never use nuts in our chocolates. To take it a step further, our facility is completely nut-free as well. This means that the likelihood of contamination is virtually nonexistent. So if you or someone you know has a nut allergy, they will be able to enjoy our chocolates!
---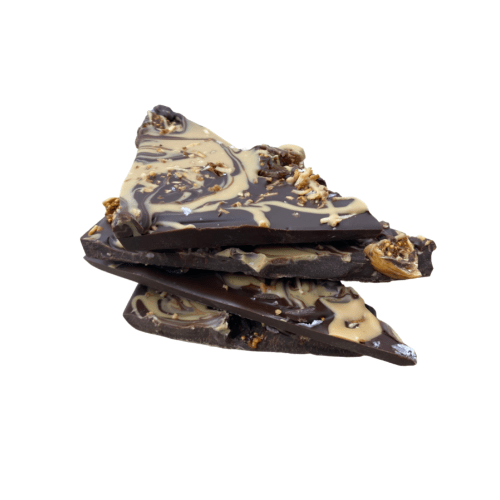 All Of Our Chocolate Is Handcrafted
There are some excellent chocolate stores out there that have chocolates from all over the world. Unfortunately, though, very few of those shops offer the special atmosphere or options that Chocolate Tales offers. Each piece of chocolate that we sell is handcrafted by us, meaning that our online chocolate store is the only place you will ever be able to find them.
---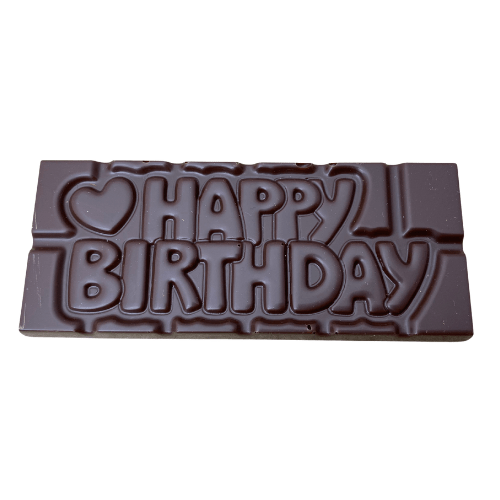 We Have Chocolates For Every Occasion
Chocolate is great for any occasion. From holidays to birthdays to promotions to any other conceivable occasion for giving or receiving a gift, chocolate is always a great idea. We make sure that we have a wide range of chocolates to choose from so that you aren't stuck giving the same boring sampler on Valentine's Day or the same bland chocolate bark for Christmas.
Shop the Chocolate Tales online chocolate store now to find some great chocolates that anyone can enjoy! All of our chocolates are handcrafted right here in Hamilton using the finest ingredients.